Roji Health Intelligence® is your expert partner for navigating innovative and

forward-thinking Value-Based Care. Engage your ACO, health system, or medical group

in delivering real Value with clinical- and cost-focused solutions illuminated

through the Roji Clinical Data Registry. Our goal: Better health care

for all patients by engaging patients and providers in improving results.
Value-Based Care is here to stay. The COVID-19 pandemic has clarified the vital importance of achieving access, quality, affordability, and equity in health care. Yet the economic recovery will constrain resources, and value-based models must ensure the financial viability of our health care system while striving for lower cost.
To get there, providers need robust information about cost and outcomes to make wise strategic and financial decisions. Roji Health Intelligence creates pioneering, technology-based solutions and services for you to achieve that goal. We help health care systems, ACOs, medical groups, and health systems to grow and prosper with ACOs, Direct Contracting, Primary Care First and other Medicare and commercial Value-Based Care models.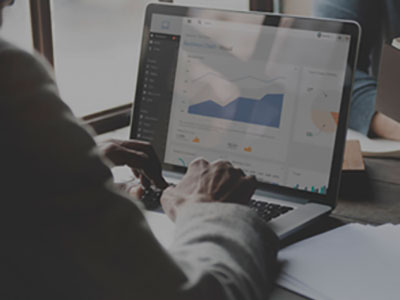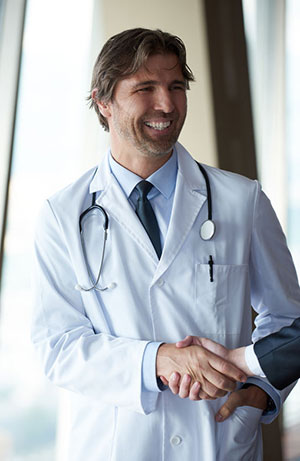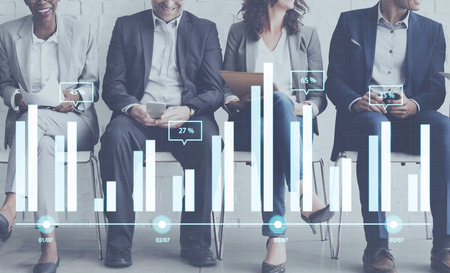 Health care organizations are realigning services and operations to deliver Value-Based Care.
As you reassess your services and ensure future viability, sharpen your strategy with Roji's customized technology and solutions: