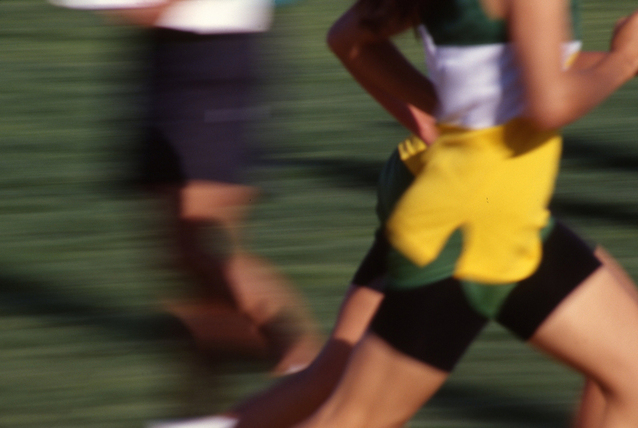 Although Medicare has been increasing the pressure on providers to prepare for value-based health care, we still encounter many providers who are unaware or confused. Big clue: we see all too many large provider organizations that are developing RFPs for PQRS reporting without also including an evaluation of their risk under the Value-Based Payment Modifier (VBPM).
If you are unaware that successful PQRS reporting in 2015 can still result in an even greater performance penalty under the VBPM, up to 4 percent of your 2017 revenues, this post is for you.
The VBPM is a calculation by Medicare that compares your performance against other providers, and tiers you as better, neutral or worse. If you are worse and your group has 10 or more eligible providers, you will get a 4 percent penalty; for fewer than 10 eligible providers, you will receive a 2 percent penalty⎯and this is not negotiable.
Read these recent ICLOPS Insights posts to find out more:
Download your free copy of the ICLOPS Insider's Guide to PQRS 2015 Reporting: How to Succeed in the Value-Based Health Care Environment.
Founded in 2002, ICLOPS has pioneered data registry solutions for improving patient health. Our industry experts provide comprehensive PQRS Reporting with VBPM Consultation  Solutions that help you both report and improve your performance. ICLOPS is a CMS Qualified Clinical Data Registry.
Contact ICLOPS for a Discovery Session.
Photo Credit: Richard McMillan